Roof Installation, Roof Hail Damage, Roof Replacement, and Roofing Contractor in Pueblo, CO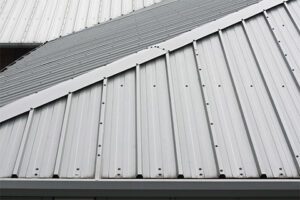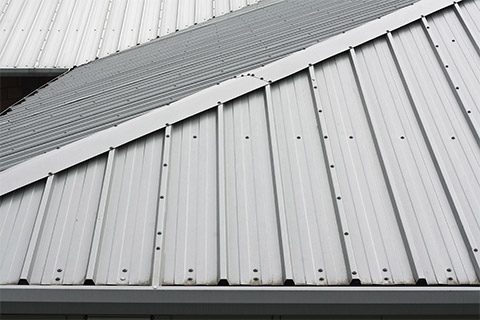 When you have roof issues, the only place to call is All Trades Enterprises. Whether you have roof hail damage, need a full roof replacement, have a roof installation, or any other roof-related issues, All Trades Enterprises will be there for you. Boasting 40 years of experience, they know what weather conditions are like in Colorado.
Don't go with a fly-by-night outfit who quotes you a low price, or a contractor who has limited experience. The quality won't be there, and when you need repairs they might miss important clues that indicate damage underneath the shingles. Only work with the best in roofing contractors, give a call to All Trades Enterprises to get the job done right.
Hail Damage Roof Repair in Pueblo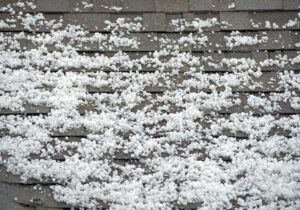 Many people wonder why Colorado has so many hail storms. Topography contributes to the frequency of hail occurring, and residents can expect three to four major hailstorms annually, which are very damaging to vehicles and property. When these happen, you need to inspect your roof for hail damage and check if repairs are needed.
Have All Trades Enterprises inspect your roof for both shingle damage as well as the material underneath for damage. Often you can't tell that there is damage to the materials under the shingles unless you get up on the roof and carefully check the entire surface. While they can do inspections after a hail storm, it is also a good idea to have your roof inspected a few times throughout the year because of where we live.
Roofer in Pueblo, Colorado
All Trades Enterprises is your preferred roofing contractor, handling all types of roofs from asphalt shingles to metal roofs. Hail damage roof repair is a common need in Colorado, and you want a roofer that has years of experience to do the job right. All Trades Enterprises knows the area and understands what homes go through with the weather. Give them a call or send us a message online to schedule your roof inspection.
Pueblo is one of the largest steel-producing cities in the United States, for which reason Pueblo is referred to as the "Steel City". The current city of Pueblo represents the consolidation of four towns: Pueblo (incorporated 1870), South Pueblo (incorporated 1873), Central Pueblo (incorporated 1882), and Bessemer (incorporated 1886). Pueblo is the hometown of four Medal of Honor recipients (more than any other municipality in the United States) – William J. Crawford, Carl L. Sitter, Raymond G. Murphy, and Drew D. Dix.