Roofer for Roof Replacement, Hail Damage Roof Repair, and Roof Installation in Woodland Park, CO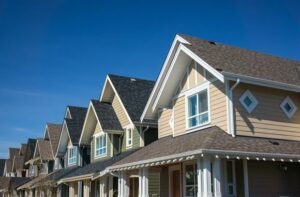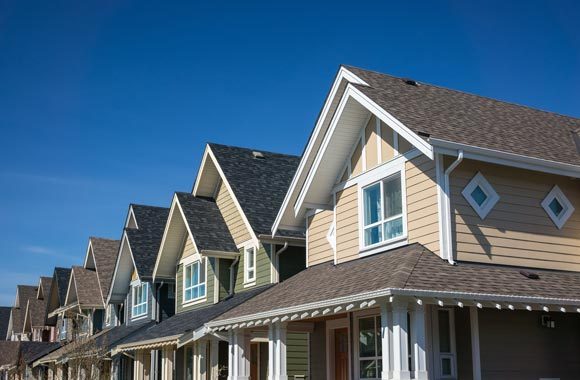 Your home is your largest investment, so you don't want just any roofer working on the roof of your house. You want an experienced roofing contractor that has done countless roof installations, roof replacements, and who has experience dealing with hail damage roof repair as well. You want All Trades Enterprises working on your home.
All Trades Enterprises has been in business for more than 40 years. What does that mean for you? It means that they know what it takes to protect against Colorado weather and keep your home functioning right. Give them a call today to find out more about their roof installation, roof replacement, and more.
Free Estimates for Roof Replacement >
Roof Hail Damage in Woodland Park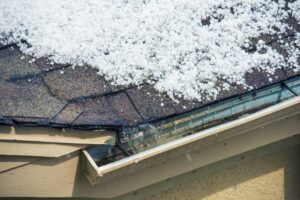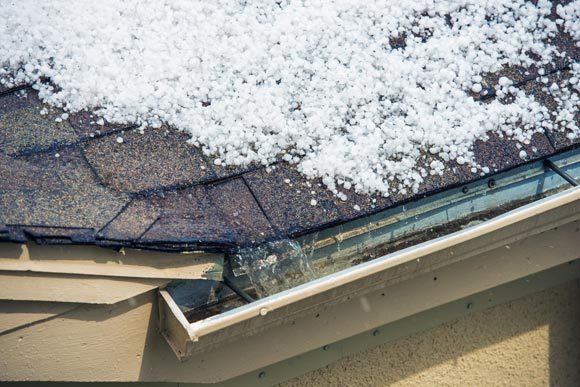 Unfortunately, hail storms are a real thing in Colorado, and there are several per year that could cause significant damage to your vehicles and property in Woodland Park. Roof hail damage is an issue that could be hidden but will reveal itself eventually over time as it contributes to other issues, leading to expensive repairs. That's why you need to have your roof inspected by All Trades Enterprises to ensure that you don't have any hail damage, or if you do, to know about it and make plans to correct it.
Have All Trades Enterprises inspect your roof for both shingle damage as well as the material underneath for any roof hail damage. They recommend doing an inspection at 3 points during the year: Spring, to evaluate any winter damage and prepare for hail; Summer, to check for any hail damage; and Fall to do a final hail inspection and prepare for winter.
Roofing Contractor in Woodland Park, Colorado
All Trades Enterprises is your preferred roofing contractor, handling all types of roofs from asphalt shingles to metal roofs. New roof installations, existing home roof replacements, as well as roof hail damage, are all handled with speed and professionalism. And they offer emergency services as well as they know sometimes time is of the essence to prevent further damage to your home. Give them a call today to schedule your roof inspection.
Known as The City Above the Clouds, on January 28, 1891, Woodland Park was officially incorporated with a population of 121 residents. Throughout the first half of the 20th Century, lumbering continued to be the area's largest, year-round, economic driver. During the summer months, dude ranches were a great draw for tourists who enjoyed experiencing the Wild West and natural beauty of Pikes Peak country.