Colorado Springs Based Landscaping, and Home Painters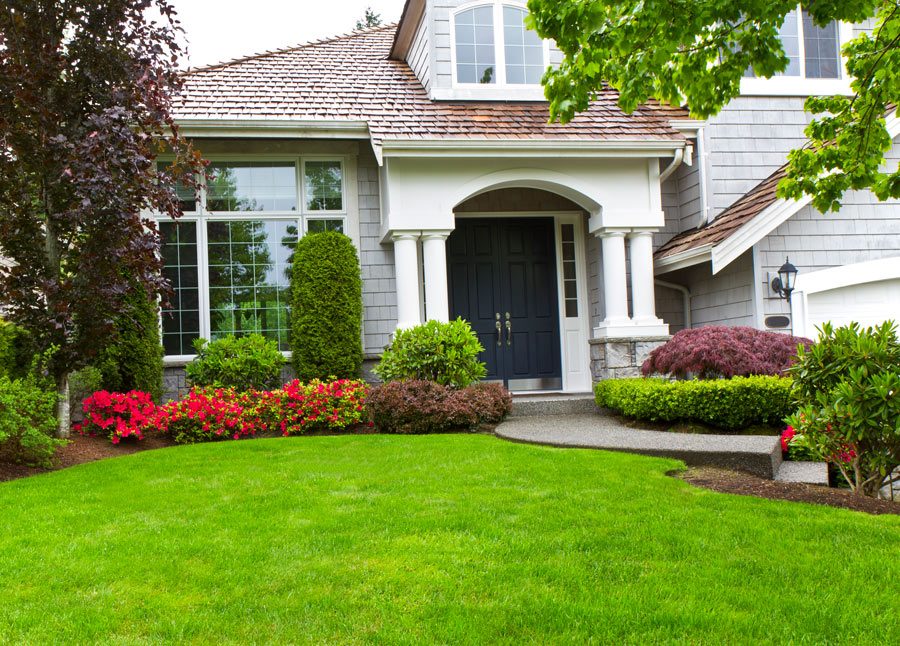 Landscaping
A professional landscaper can make all the difference in selecting the right plants in height, size, varieties, and more. The right landscaping can put a whole front yard together to look manicured and professionally designed. From a new driveway or retaining wall to a complete redesign of a front, side, or backyard, All Trades Enterprise is the best choice to bring your landscape dreams to reality.
Painter
Interior painting services require extensive attention to detail, protection for floors and furniture, and the correct coverage. Outdoor painting services require the right paint to protect against elements, safeguarding nearby landscaping, and completion without disruption. Our painters have the experience to handle your interior and exterior paint services as if it were our own property.
Landscaping in Colorado Springs
Colorado Springs' climate needs special plants and trees that can withstand our very cold and dry winters and equally hot summers. We know you don't want to spend your weekends or other free time trying new combinations of plants and trees. This is just one area of expertise that All Trades Enterprises has when it comes to landscaping all areas of your yard. You may want to finally put in that nice paver walkway from your front door to your garage. In your back yard, you may want a deck attached to your house that looks out onto a water feature with benches to sit at, and in the corner is the playhouse for your kids. Whatever you can envision, All Trades Enterprises can make a reality.
Home Painter in Colorado Springs, Colorado
Sometimes just a new coat of paint can make a room feel bigger and brighter. Or maybe you want to increase the curb appeal of your home. No matter if you have a house, a business, or several rentals in need of a fresh coat of paint, All Trades Enterprises brings years of expertise to be your painting company. They take the time to perfect the details with the trim in the room, any damage to be repaired before painting, cleaning the exterior surface of the building, and more so that the finished product looks great and protects your investment for years to come.
Colorado Springs is a city in Colorado with a population of 457,502, located in El Paso County and is one of the best places to live in Colorado. The city is home to 24 national sports governing bodies, including the United States Olympic Committee, the United States Olympic Training Center, and USA Hockey. Significant defense corporations in the city include Northrop Grumman, Boeing, General Dynamics, L3Harris Technologies, SAIC, ITT, and Lockheed Martin. Tourism is the third-largest employer in the Pikes Peak region, accounting for more than 16,000 jobs, and nearly 5 million visitors come to the area annually.