Are you thinking of building a house? Or are you planning to renovate one? No matter what you're trying to do, you have to keep in mind that the roof of the house is one of the most important things. It is directly related to the overall foundation of your building and it can cause severe accidents if the roof is not strong. You have to hire an experienced and reliable roofing contractor to take care of your roof. We, at All Trades Enterprise, can be the right solution for you. We are one of the most experienced and reliable companies with more than 20 years in this field. We can provide you with a wide range of services, starting with roofing, painting, and landscaping to even home renovations, including kitchen and bathroom remodeling. We are known for our wide range of services under the same roof along with our highly smart and efficient professionals. So, if you are based in areas like Colorado Springs, Pueblo, Woodland Park, Fountain, CO, or Monument, CO, then you can choose us.
Here, we have put together a few questions to ask your roofing contractor before making a choice. Take a look.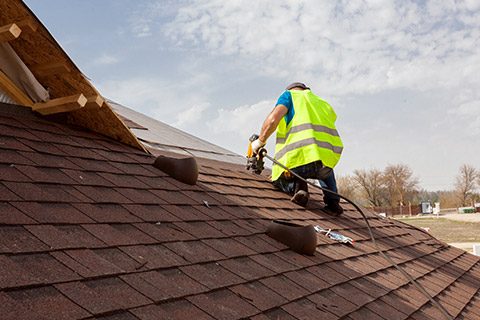 How much time will it take to complete the roofing?
You might be in a little hurry to finish the roofing work. You might want to invite guests over to your new house or might have other architectural plans about your house which cannot be done until the roofing is complete. That is why it is better to ask the contractor for an estimated duration of time within which they will be able to complete the work.
Budget is one of the key concerns that every homeowner has. You will also have a set budget for this. You just need to make sure that the amount charged by the company is suitable for this budget. That is why you must take quotes in advance and match it with your budget before making a decision.
So, if you are thinking of choosing us, contact us now.