Have you been living in the same house for quite some time now? Then, it is natural that your house will need some repair and fixing in certain parts. And you should carry out these renovations works in order to maintain the house. The most important part of the house in this respect is the roof. It has to be sturdy so that there are no risks of accidents. It also makes the foundation of the house strong. That is why you need to hire a roofer to check and repair it as soon as possible. We, at All Trades Enterprise, can be the right choice for you. We are an established and experienced company which offers you high-quality and durable roofing solutions, including repair and replacements. We also offer home renovations and additions for your benefit. We are known for our smart, efficient, and dedicated professionals who can handle all kinds of roofing or home renovation work easily. So, if you belong to areas such as Colorado Springs, Fountain, Pueblo, Woodland Park, or Monument, then you can opt for us.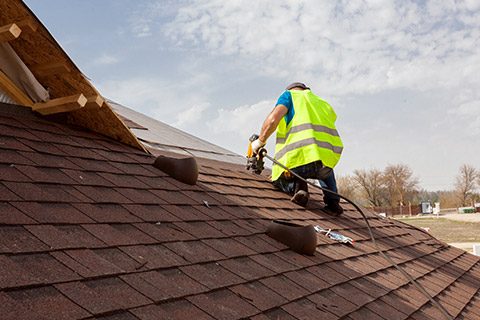 Here, we have put together a few things to check about a roofer service before hiring. Take a look.
Efficiency
First of all, you must ensure that roof repair is done effectively in less time or not. Check the efficiency and expertise of the roofer service before taking any decision. After all, you will be paying a substantial amount for such services.
Experience
Another thing that you need to keep in mind is their experience. You have to make sure that the roofer service has been in this field for years and have handled all kinds of roof repair before. This will make sure that they can easily provide you with a foolproof solution too.
So, if you are thinking of hiring us, then you must contact us now.