Roof Replacement in Colorado Springs
Roof Replacement Colorado Springs, CO, Residents Trust – 719-375-0504
Don't leave your roof replacement or installation to just anyone — trust in the roofing contractor experts at All Trades Enterprise! Diagnosing whether to recover, repair, or replace a roof is a laborious task. A roofing contractor must assess factors such as a roof's maintenance history, condition, and life expectancy into the resolution. Roof leaks do not always signify catastrophic problems if engineering and maintenance managers recognize problems early — and that is the touchy part.
Determining if a roof requires repair or total roof replacement is best determined by professional roofing companies familiar with the local climate and common issues found with Colorado Springs roofs. There are dozens of roofers in Colorado Springs, but not all roofers have the experience, tools, or affordable pricing that are needed to handle your roof installation work. All Trades is the "we do it all with one call" general contractor. HomeAdvisor screened and approved, and accredited by the Better Business Bureau, All Trades has over 40 years of experience in Colorado Springs, and is able to service both residential roofing and commercial roofing.
Colorado Springs, CO
Feels like: 75°F
Wind: 8mph E
Humidity: 42%
Pressure: 30.05"Hg
UV index: 5
77°F
81°F
82°F
81°F
81°F

82°F / 59°F
84°F / 57°F
81°F / 55°F
81°F / 57°F
86°F / 57°F

Roof Installation in Colorado Springs, CO
Is a Storm Coming?
All Trades Enterprise, Inc (alltradesent.com) is the trusted resource for roof replacement, and hail damage roof repair in Colorado Springs, CO. Is a storm coming? Hail storms and other high-wind storms can wreak havoc on a home's roof and siding. After a storm, contact our roofers for a full inspection and free estimate. If your roof is damaged beyond repair, our roofing contractors can install a completely new roof.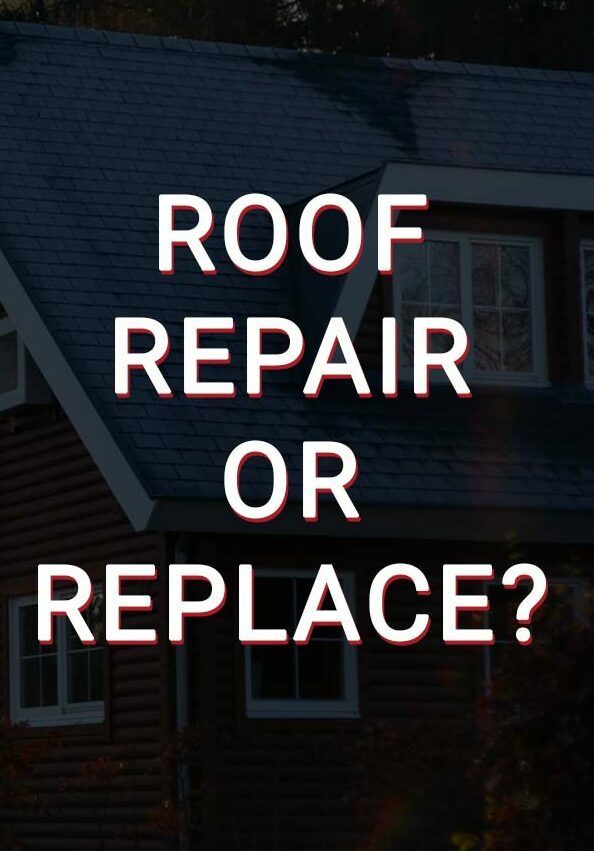 Roof Replacement Inspection Process:
A survey that involves core samples to comprehend the composition of the roof, from deck to air, and an evaluation of the leak history. The samples could mean the difference between a basic repair project and more serious issues requiring a total roof replacement. Visual and core samples should only be done by professionals for safety and repair reasons.
Step 1: Look at the overall nature of the problems
Where are leaks located, how many, what is the severity of the leaks?
Step 2: What is the roof's history and warranty?
Does any existing warranty include repairs? Do the covered repairs apply to what has caused the damage? For example, hail is almost never covered by a warranty.
Step 3: What is the percentage of total new roof replacement
To add another five years of life? If the investment would be 15% of a total roof investment, proceed with repairs. But if it's larger than 15%, a new roof is worth the investment.
The National Roofing Contractors Association recommends getting an inspection twice a year, one after the hottest weather and one after the coldest weather and maybe an additional inspection after any major weather events can help ensure that roofs maintain their effectiveness for years to come.
COLORADO SPRINGS ROOF REPLACEMENT
Get your roof replaced fast at All Trades Enterprise, Inc. (alltradesent.com) and you can feel confident in the quality services (and affordable costs) we provide to residents in Colorado Springs, CO. Don't just take our word for it, read our testimonials.