Residential Roofing in Monument, CO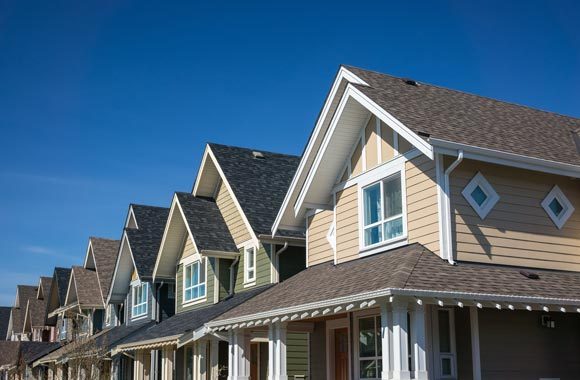 Is there anything you would like to know about residential roofing in Monument, CO? All Trades Enterprise, Inc. is here to help. We keep your Colorado roof in perfect condition as a top-notch roofing company with extensive industry experience.
How can you maintain a roof year-round? Make use of our local services, which include the following:
Roof repair
Roof installation or replacement
Roof inspections (recommended every two years) and more
All Trades Enterprise, Inc. will explain any repairs or replacement roofing options in detail. We will only suggest a replacement if the roof is in severe disrepair or over twenty years old. We also conduct inspections, which involve the following tasks:
Checking tiles
Inspecting the gutters
Locating potential leaks
Quality assurance on the materials and structure
A roof inspection may uncover underlying issues that may not be obvious to the untrained eye. Early detection can provide an opportunity to fix the problems before they become expensive replacements. Inspections are crucial in Monument's older roofs, which tend to have hidden structural issues, deteriorating concrete tiles, and rot.
Roofer in Monument, Colorado
Colorado's harsh weather can dramatically shorten your roof's lifespan, with one severe storm wreaking havoc after hail, rain, and high wind speeds. Storm damage requires quick intervention from roofing experts like All Trades Enterprise, Inc. The sooner our roofing contractors do repairs, the longer your roof will last in Monument, CO.
All Trades Enterprise, Inc. has decades of experience with varying roof styles and materials. We cover everything from shingle roofs to metal, delivering specialized care for each type of roof. Proactive roof maintenance also ensures a long lifespan for your roof, which is why our extremely qualified staff always show up on time.
Residential Roofing for Monument Homes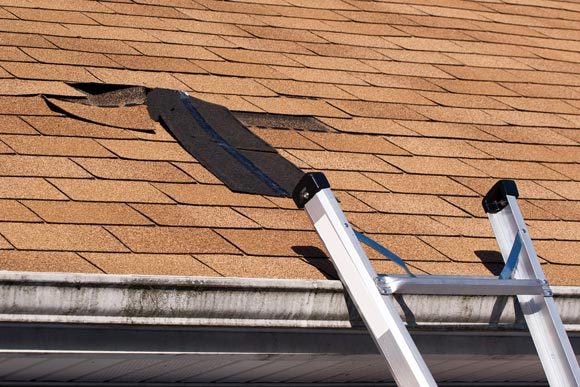 Do you have questions or concerns? Get in touch to learn why we're such a popular choice in Monument, CO, and the surrounding areas. Being part of this community keeps us motivated.
Monument sits directly beside the Pike National Forest, offering spectacular views and a charming mountain feel. Outdoor activities are its pride and joy, though it also boasts a rich history with its inception on the Rio Grande Railroad. Visitors can enjoy the Monument Rock Trail, which offers easy hiking and some time enjoying nature. The town also offers several eateries, mountain-themed bars, museums to pass the time on colder days, and more
Contact All Trades Enterprise, Inc. today for dependable residential roofing in Monument, CO, and the surrounding areas.