Residential Roofing in Fountain, CO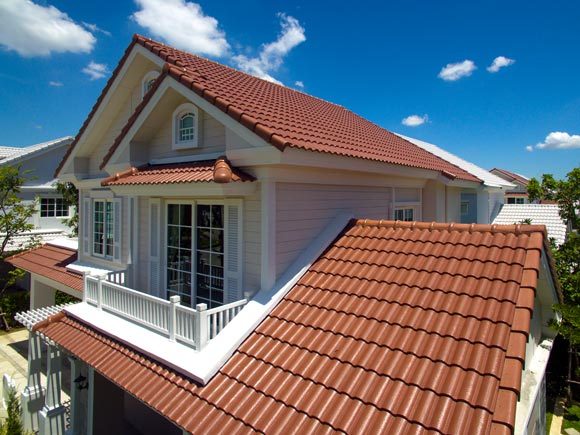 Your home's roof could last 25 years with proper residential roofing care in Fountain, CO. Why not come to All Trades Enterprise, Inc. for all your roofing needs? We employ highly trained roofers capable of any size job, from roof repair to complete roof installation.
How can you keep your Colorado roof in peak condition? All Trades Enterprise, Inc. recommends the following:
Regular maintenance with the help of a qualified roofing company
Checks on the roof at least every two years
Quick repairs for roof leaks, missing tiles, and storm damage
Even the highest-quality roof suffers without frequent checks. With our professional eye, Fountain's residents can keep their roofs in optimal condition year-round, even in the extreme Colorado weather. Our roofers will start by performing an inspection to locate damage and discover potential issues.
Has it been a while since you last scheduled an inspection of your roof in Fountain, CO? An inspection once every two years is usually enough to offer peace of mind. If we do find anything during an inspection, our team will get to work on the repairs right away so that you know your roof is in good hands.
Roofer in Fountain, CO
Our experienced roofers provide a thorough job every time, from a simple repair to a complete renovation. All Trades Enterprise, Inc. will explain any procedures your roof needs and discuss the scope and cost with you before any work begins. We provide quality repairs and other roofing services on all types of roofs.
Do you have clay tiles or a metal roof? We have the expertise to help with all necessary roof repairs. If you require a roof replacement, we'll walk you through the options in detail to help you decide what is best for your property and budget.
All Trades Enterprise, Inc. is a dedicated team that will answer any questions you have about roof maintenance or repairs. With decades of experience, we also know how to help you save where it counts.
Residential Roofing for Fountain Homes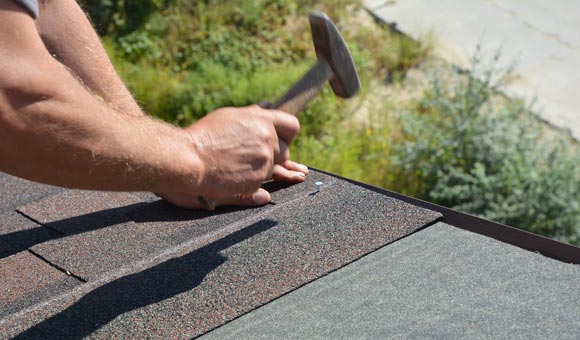 All Trades Enterprise, Inc.'s team has over 40 years of experience working in Fountain, CO. Named after Fountain Creek running through it, Fountain was a railroad shipping center. Local farmers relied on this route for their livelihood. The beautiful Colorado mountains immerse Fountain in countless outdoor activities that promote a healthy lifestyle. It offers a quaint combination of a small-town feel and easy access to Pueblo and Colorado Springs.
Contact All Trades Enterprise, Inc. today for top-notch residential roofing in Fountain, CO, and the surrounding areas.