Landscaping is significant because they have a substantial impact on our happiness and quality of life. Landscape gardening is the skill of taking a new development area and molding it with natural materials like plants, trees, shrubs, organic compost, landform, and water to create a lovely harmony. Landscape design not only enhances the appearance of the property but also provides long-term investment returns. At All Trades Enterprise Inc., We understand that you don't want to waste your weekends or other free time experimenting with different plant and tree combinations. And, to create the ideal walkway and steps that lead your guests to your front door, we use pavers, brick and stone flatwork, and concrete work to create a long-lasting design for your custom walkway.
The advantages are as follows: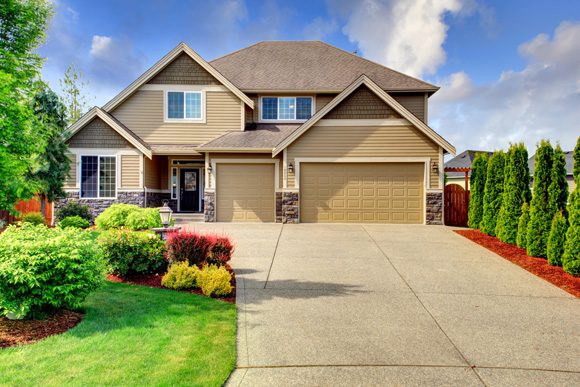 Landscaping can help with a variety of environmental challenges while also protecting natural resources and the environment.
Plants cool the air around them by losing water during transpiration, which cools the air around them, leaving it purified and fresh. Plants minimize the amount of heat radiated, lowering the temperature. Asphalt, cement, and even bare soil are all hotter than a basic grass lawn.
Plants play an important role in our biological life cycle. Different varieties of plants can develop and be nurtured through landscaping if they are given enough water, excellent soil, and sunlight.
Pollutants in the Air Should Be Reduced
Plants clean the air around your house by absorbing dust, smoke particles, and other pollutants, as well as producing oxygen. Without the need for power or technology, they absorb harmful pollutants and chemicals, cleansing the air. The more plants in your landscaping design, the more toxins they will absorb.
Our exceptional experiences can be had by calling 719-375-0504 in Colorado Springs, Pueblo, Fountain, CO, Monument, CO, and Woodland Park surrounding areas