Have you shifted to a new place? Do you have an extra room in your house that you want to renovate? Do you want to expand your living space? All Trades Enterprise is here to help you out in your home remodeling plans. We are a licensed, insured, and bonded general contracting company serving our clients for over 40 years. Whether it is a minor handyman work, home additions, accessibility remodels, or even roof hail damage repair, we do it all. With All Trades Enterprise, you will get high-quality craftsmanship, competitive pricing, quick responsiveness, and great unique designs for your house. It is our attention to detail and completing each project on time and well within the budget that makes the people of Colorado Springs, Woodland Park, Pueblo, Fountain CO, and Monument CO select us as a premier choice over and over again.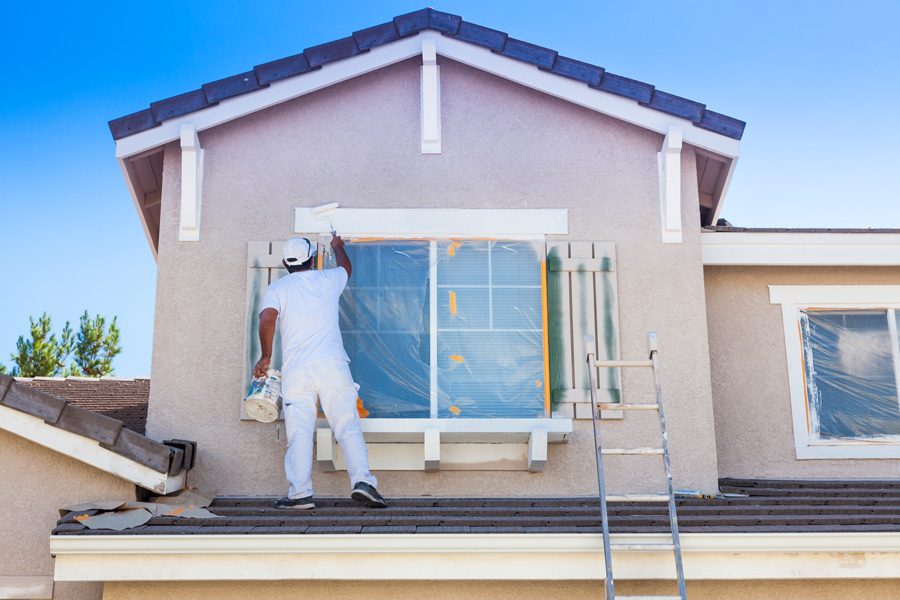 Below we have mentioned a few important factors to consider when remodeling your house. Take a look. 
Analyze your needs

 
Different people renovate their houses for different reasons. Some want a higher resale value, some want to uplift their living styles. However, keeping everything in mind any remodel should make economic sense. Before taking the plunge always create a renovation checklist. 
2. Budget 
Renovations are usually costly; therefore you have to plan ahead. Always keep your budget ready beforehand so that you do not overshoot your limit. You can consult the contractors to help you with your budgeting. Get quotations from different suppliers to get the best deals. 
3. Timing 
Timing is a very important essence when it comes to remodeling your house. The weather conditions can play a crucial role in the outcome of your renovations. Also, if you have kids, its best to work on the renovations when they are at school. 
So, if you want to renovate your house, you can get in touch with us on 719-375-0504.