Home remodeling  can take up a lot of your time. Your home remodeling should be a positive and exciting experience. Working with a professional who possesses the experience, resources, and training necessary to transform your space into something you will adore is a wise decision because your home is likely the largest investment you will ever make. You will have a better understanding of the project's scope, budget, and timeline as well as what to anticipate during construction thanks to this. 
Let us look at the benefits of hiring professionals for your home remodeling:  
Safety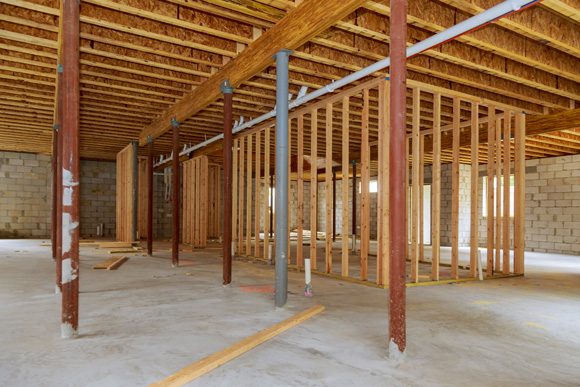 As a whole safety is a major concern when working on any home renovation project. You and those helping you with your kitchen project could be put in danger if you don't follow safety rules. By adhering to these essential guidelines, renovation specialists guarantee everyone's safety. 
You Will Have a Warranty  
A remodeling contractor will offer a warranty on their work so that, if something goes wrong a few months after the project is finished, they will be able to fix it for you. If you took on the project on your own, you'll either have to do the repairs yourself or hire someone else to do them for you.  
They Know the Intricate details 
Having somebody's hands for a super long time things will take and how to go about them as productively as conceivable can be a significant pressure help, and you will probably wind up with improved brings about the end. 
The basement space is one of All Trades Enterprise Inc. specialties when it comes to unique design and construction. If you tell us what you want, we'll design the basement remodeling that turns your house into the house of your dreams and gives you and your family and guests the space they need. Contact us at 719-375-0504 if you reside around Pueblo, Woodland Park, Monument, CO, Colorado Springs, Fountain, CO areas.