How long have you been in this house? If it has been a long time, then your house will show some serious signs of damage. Along with fixing the damage, you should also focus on the look and feel of the house. You should update the interior trends to increase your inconvenience and also enhance the aesthetic appeal of the house. We, at All Trades Enterprise, can be the right choice for you. We are established and reliable company which has been in this field for over 30 years. We bring you useful home improvement services that will make your house more functional and beautiful. Right from home remodeling, roofing, awnings and decking, to painting, landscaping, we can help you with a number of things. We are known for great quality and durability which will make your homes sturdier. With our variety of solutions and customer oriented approach, we have become one of the most preferred companies for home improvement services. So, if you belong to areas such as Colorado Springs, Fountain, Pueblo, Woodland Park, or Monument, then you must choose us.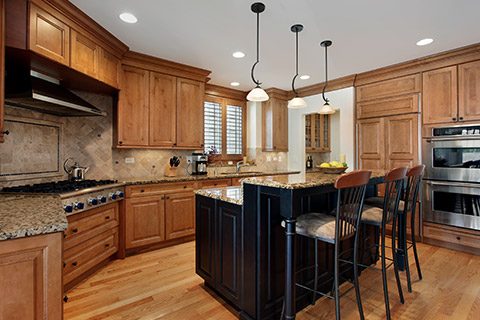 Here we have put together a few crucial questions to ask a company before home remodeling. Take a look. 
What kinds of 

ideas do you have?

 
You have to choose a company for remodeling depending on the kinds of ideas they have. You should ask them about the different kinds of solutions they can offer so that you can decide if it suits your taste and will be beneficial for your home. 
Can you offer free quotes?

 
Next, you must ask if you can get free quotes for the charges of such remodeling services. This will get you an estimate so that you can match it with your budget and check if it is feasible for your pockets. 
So, if you are thinking of hiring us, then contact us now.