Are you planning to give your house a fresh coat of paint? Do you want your house to stand out in the locality? Then, you should call the professionals of All Trades Enterprise to give your house a makeover. If you want a professional home painter that would listens to all your needs and requirements and work accordingly, we have them for you. With us, you will get high-quality paints that would be able to withstand the direct harsh sunlight, hail, storms, and other weather elements. Our team of highly experienced painters provides services like power washing, stucco repair, damage repair, and more. We feel happy to serve the people of Colorado Springs, Monument, CO, Woodland Park, Pueblo, and Fountain, CO.
Below we have mentioned a few necessary qualities you should look for in a home painting company. Take a look.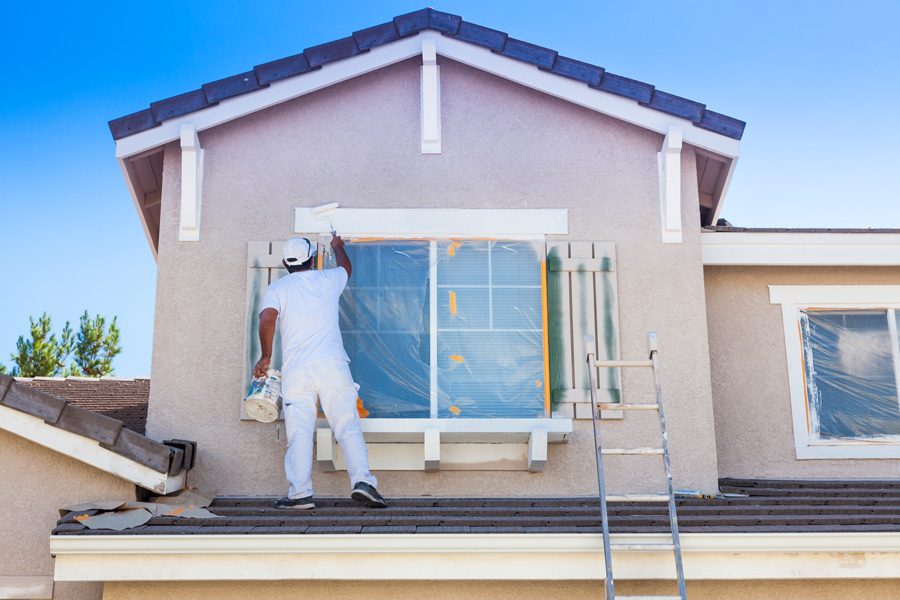 Any professional painter, if arriving late at the job site, would cast a negative impression on the company. These kinds of jobs come with a deadline and hence starting and completing the job within this deadline is very important for their business. They cannot casually keep on extending their timeline for several days. Make sure to appoint a company that takes their task completion on time very seriously and respects the client's time too.
This is a very essential trait in a painter. He should listen to you patiently to all your preferences, requirements, and specifications. You might also have quite a few questions regarding the type of paint used, the designs, room décor, and even the right shade that would go with the lighting. A good professional painter should be able to answer all your questions and not get agitated.
So, if you are looking for a company that would give you the kind of painting job you are looking for, you can give us a call at 719-375-0504.