Are you planning to set up a new house? Or do you want to renovate your home? No matter what you are trying to do, you will start with your kitchen because it is an essential part of the house where all your meals are cooked. Whenever it comes to the kitchen, you should always make sure that there is ample storage space because our needs are constantly growing and there is little space for accommodating everything. That is why you need to invest in kitchen cabinetry. We, at All Trades Enterprise, can be the right choice for you. We are an established and reliable company which can help you with home renovation, home remodeling, new construction, room additions, kitchen and bath remodeling, landscaping, custom kitchen cabinets, and much more. We are known for our skilled craftsmanship and customized solutions. So, if you belong to areas like Pueblo, Colorado Springs, Woodland Park, Fountain, CO, or Monument, CO, then you can opt for us.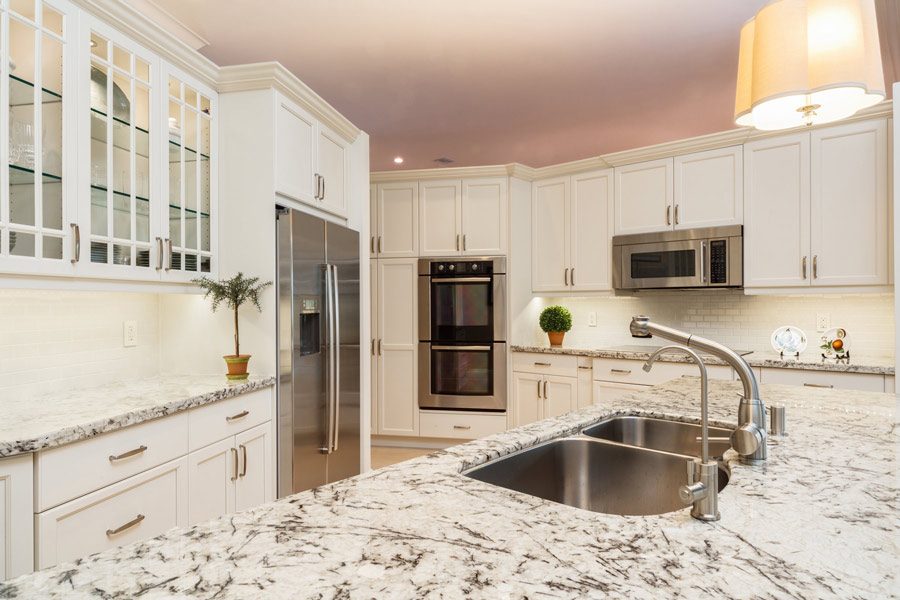 Here, we have put together a few factors to keep in mind while ordering your custom kitchen cabinets. Take a look. 
Now that you have chosen to customize your kitchen cabinetry, you have to ensure that the company can execute your plans accordingly. You have to make sure that the designs are customized to your taste and sensibilities. After all, you are customizing the kitchen so that the overall interior of the space is more personalized and you should see to it that the company can achieve it for you. 
Usually, custom cabinets are more affordable. But still, you should ensure that the cabinets you are ordering are within your budget. Try to take quotes from different companies and then compare these to finally choose the one which seems more suitable for your budget. 
So, if you are thinking of choosing us, contact us today.