Do you want your guests to be taken aback? Then get to labor on refurbishing your bathroom. Almost everyone who visits your home goes to the bathroom. But what if you have a jumbled bathroom that isn't appealing? When a visitor comes to our house, we know that they would always try to find something to complain about. And, given this, the bathroom may be the simplest target because we pay less attention to this area. So, if you want to wow your visitors, start investing in bathroom makeovers. We don't always know it, but when we're anxious or fatigued, we prefer to unwind in a hot bath. But what if we don't like our bathroom's layout?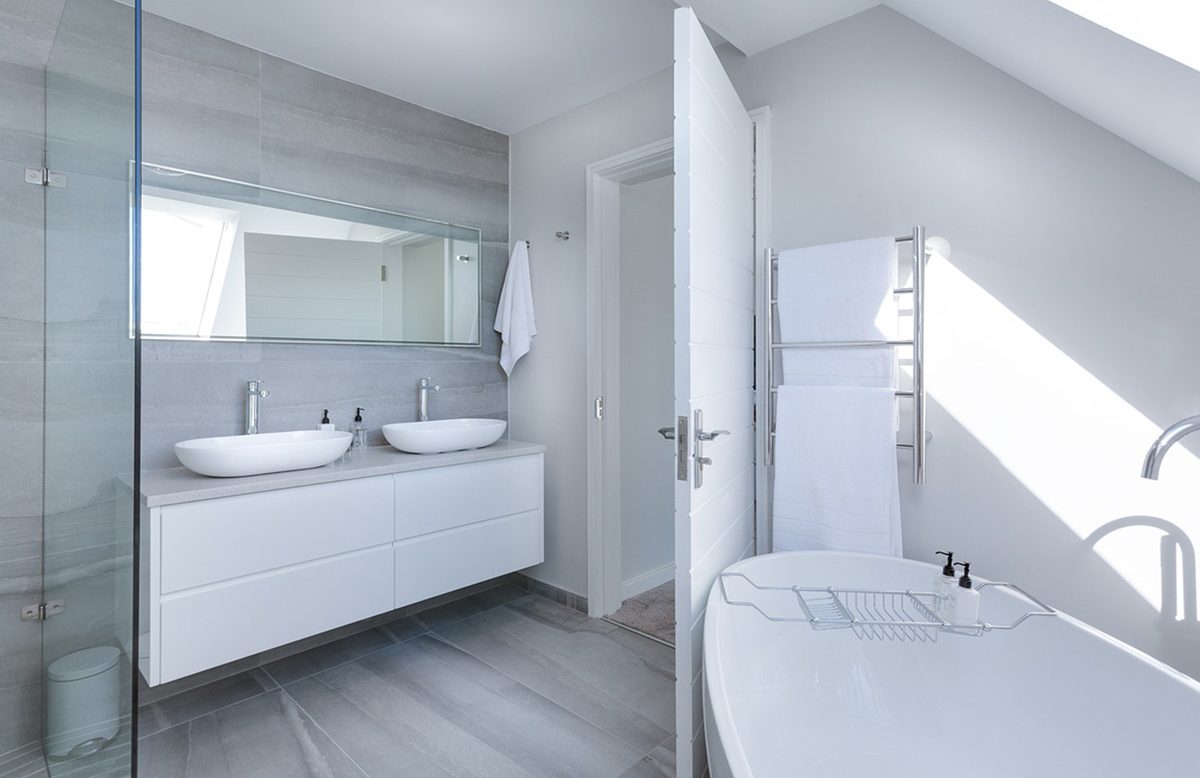 All Trades Enterprise Inc. is known for its hands-on approach to providing clients with the best experience, layout, and decor. Check out All Trades Enterprise Inc. for all of your business bathroom remodeling needs. Our services are conveniently accessible from Fountain, CO, Monument, CO, Woodland Park, Pueblo, and Colorado Springs. So, instead of looking for an architect, give us a call because we have the best personnel and equipment. Give us a call if you have any additional questions.
Let's take a look at the two things you should consider before upgrading your bathroom.
Before you start remodeling your bathroom, make sure you have enough space to design it the way you want.
The amount of money that will be required
Remodeling might be costly, so inquire about the costs of remodeling your bathroom with the personnel. This will allow you to keep track of whether you have the necessary expenses or if you need to wait some time to arrive at the correct estimate.
So, if you are interested in a bathroom remodel, call us now.