Have you been living in the same house for many years now? Then, it is quite possible that many parts of your house will show signs of damage. Due to regular wear and tear, it is quite natural for certain parts to require fixing. If you are planning to renovate your house and fix these damaged areas, you should begin with your bathroom. Being exposed to water continuously, this is the part of the house which needs maximum improvement. You should look for a professional bathroom remodel company. We, at All Trades Enterprise, can be the right choice for you. We are an established and reliable company which has been in this field since 1980. We can provide you with a wide range of services, right from home remodeling, kitchen, and bathroom remodeling to painting, and landscaping services, and so on. We are known for our high–quality services and customer oriented approach. So, if you belong to areas such as, Fountain, CO, Woodland Park, Colorado Springs, Pueblo, or Monument, CO, then you can opt for us.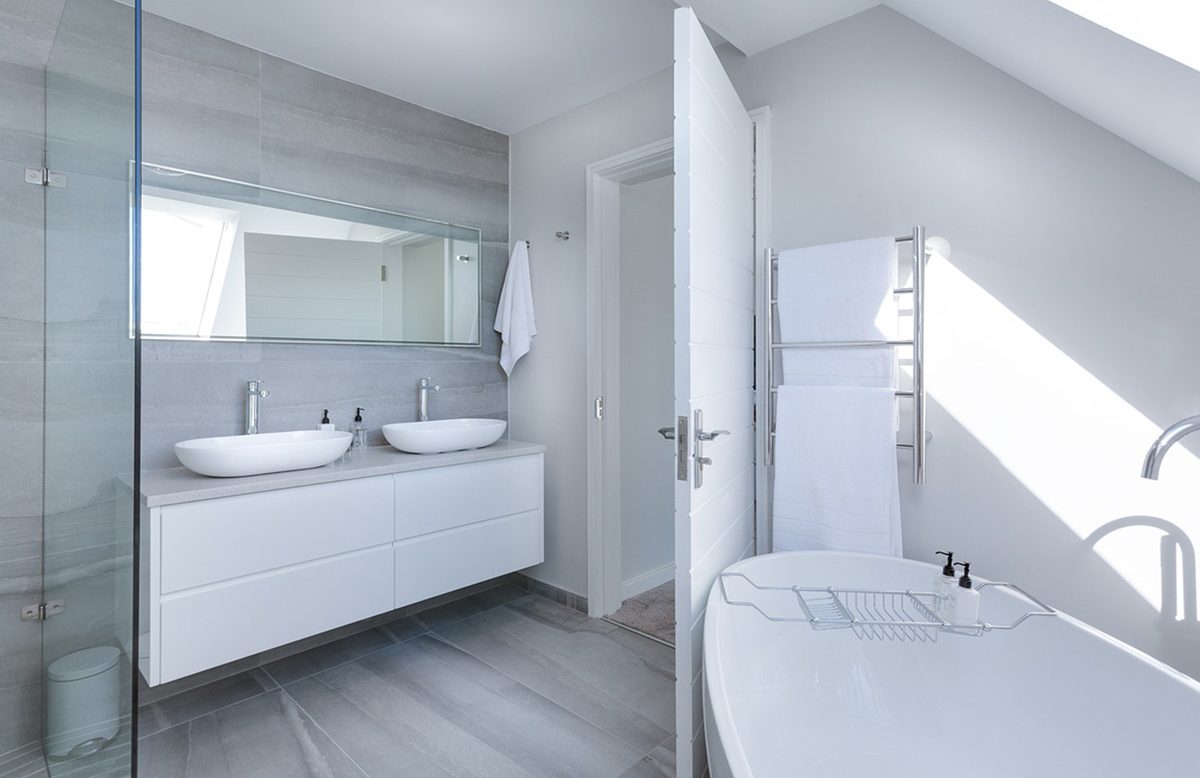 We have put together a few things to check before getting a bathroom remodeling done. Take a look. 
One of the most important things that you can never ignore in your bathroom at the faucets. You have to make sure that these are not just suitable for the modern lifestyle we lead but are also durable in nature. Being exposed to constant water, you need waterproof faucets to prevent it from any kind of damage. That is why you must check if you need to change these faucets while getting a remodeling done. 
Next, you have to make sure that the size of the bathroom is taken into consideration while carrying out the remodeling process. All the elements that you want to include in this space will be determined by how much space you have. Also, if you need to organize the things in your bathroom, you have to make sure that you arrange the things according to the size of your bathroom. 
So, if you want to hire us for your bathroom remodeling needs, contact us today.